---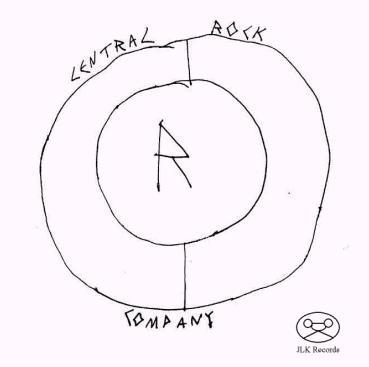 JLK Records to Release First-Ever Central Rock Company CD!
JLK Records' CRC Classic will be released on June 29, 2004, a.k.a. CRC Day. It is confirmed that this album will consist of a single disc featuring the band's "greatest" hits.
Rumors from reliable sources reveal that JLK Records will also release the album as an "extremely limited-edition" two-disc set: the original compilation and a second CD of rarites, alternate versions, and outtakes. Our sources at JLK Records tell us that the "rarities" on the second disc includes an assortment of bus songs, alternate versions of "I Hate Cool People," and most of the contents of the "Black Album" session, including "Middle School Rapist" and "Around the Edge of the Cucumber Frame." This set will remain in print for a brief period of time and the second disc will never be released again. The first disc will remain in print indefinitely.
We expect to start receiving lots of additional information in the coming weeks leading up to June 29th, so stay tuned.
---